Our advantage
---
Build high quality duplxe roller chain wheel sprocket,OEM Sprockets,Agricultural sprocket supplier in China !
Top 10 reasons to choose "DWSK Sprocket" :
1. Quick response: we are committed to provide you a detailed quotation and product information ,and customize the product based on your specific requirements within the shortest time.
2. Pay attention to detail: we understand that details can decide the success of the product, with the spirit of perfection, we pay great attention to every detail.
3. The high quality product: "optimizing preparation, precision processing, strict quality inspection", we strive to create high quality sprocket.
4. The production cycle is short: We have lots of JIS DIN ASA standard sprocket in stocks, which can greatly shorten the production cycle, save your precious time.
5. Reasonable price: material selection, cutting, lathe, milling tooth, high frequency, packaging and a series of production procedures are completed by ourselves, which can greatly reduce the production cost for out customers.
6. The professional team: the precision of the product is crucial, it decides the success or failure of the product, we are very strict with the precision of the products. The precision of our production of sprockets, gear, coupling and other products reach to millimeters, which can meet the precise needs of customers.
7. Rich experience: we have many years of production experience, high quality product is the key to our success. Our responsibility is to meet your requirements every time, and save costs for you, in this way, we are having many loyal customers.
8. Customer service: All company employees are very proud of our sprocket products, we treat each order and every customer with great sincerity. Whether the sprockets are customized or standard, local or import, we will provide service to our customers with full enthusiasm.
9. Business philosophy: "great management, excellence, customer first", we strive to create value for customers, and bring benefits to the customers.
The development of long-term view: Our company has a long-term vision, we aim to build one of the most popular industry enterprises, and we hold great value of responsibility, integrity and common growth.
Togrther, We'll Keep the World Moving Forward!
Mobile Site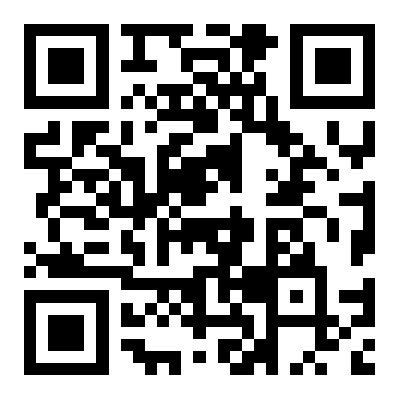 Mobile Site